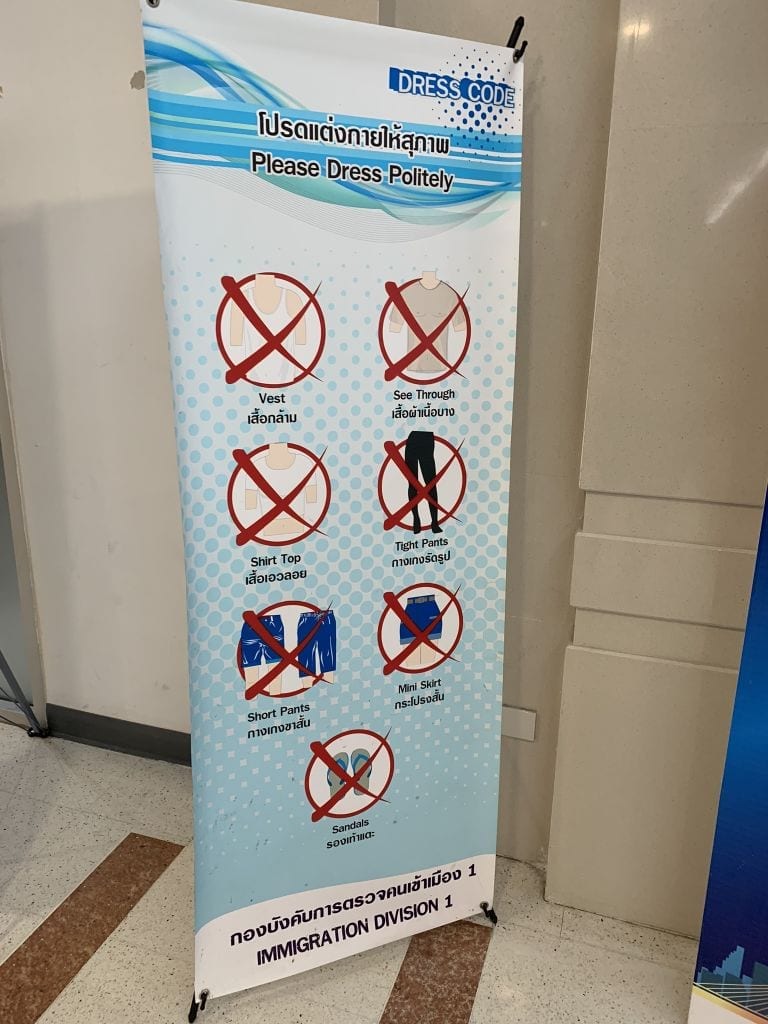 Here is our experience on how to get your Thai visa renewed. When traveling abroad with a US passport, the world is your oyster. We can go nearly anywhere in the world, we take it for granted. When planning for our trip to Thailand we knew we would have a 30 day visa upon arrival. We could have applied for a 90 day visa before our trip but we were overwhelmed with selling off our house and belongings and did not get a chance to do this in advance. We had planned to stay in Thailand for four months.
Visa Renewal
We enjoyed a great first month in Thailand. When our 30 day visa was up, we went to the Immigration office and applied for a 30 day extension. We filled out an application got our passport photo and a photocopy of your passport to leave with them. You can get the passport photo and copy made at the immigration office for a very small fee. We waited for our number to be called, spoke with the agent and paid our fee (1900 THB). After waiting to have our passports reviewed, we were both granted another 30 days in Thailand.
Border Run
When looking at how to get your Thai visa renewed, there are other ways to extend your visa. You can make a "border run" to a neighboring country in just a day. This is used often by many to avoid the 1,900 THB fee. You can renew your visa via land or sea border twice each calendar year. However, when flying into Thailand by air, there is currently no limit on the number of times you can re-enter.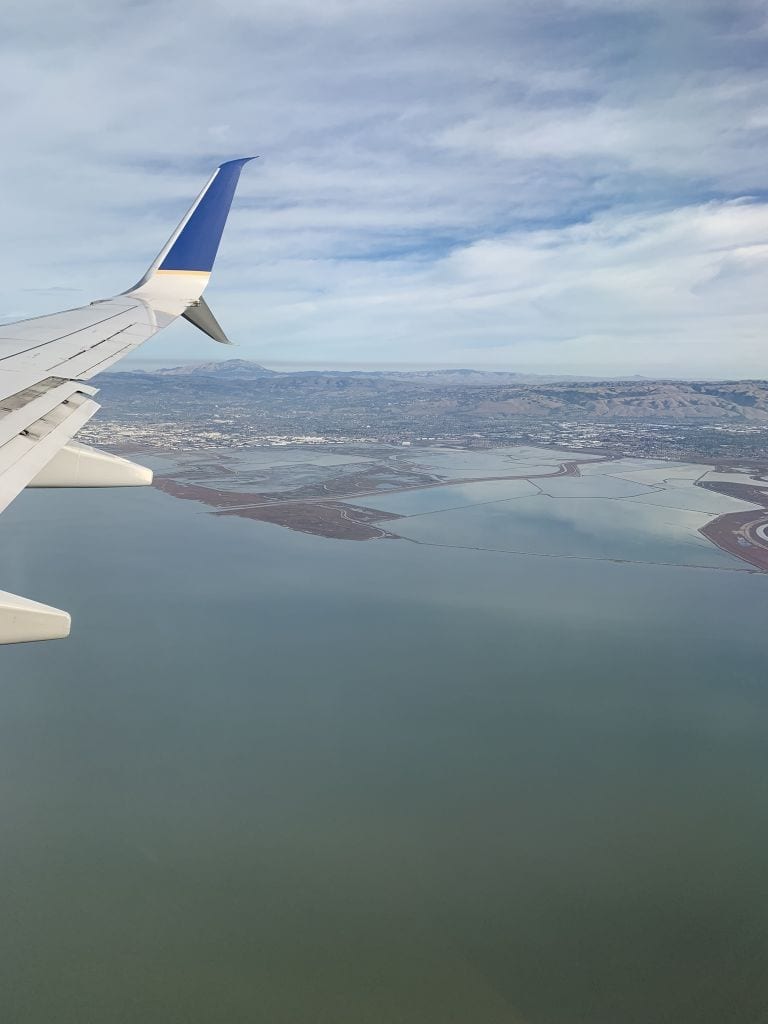 Flying Renewal
When looking for how to get your Thai visa renewed, you will find there is more than one way. We decided to be adventurous with our next extension. We flew to Bali for a fabulous week before returning to Bangkok. Our departure from Bangkok to Bali on the last day of our visa extension. The passport control agent in Thailand laughed when he looked at my passport on my way to Bali. He said, "no worry, Thailand is easy". If you overstay your visa, you just pay a fine. They have a small office near passport control where you go to pay your fine (500 THB per day not to exceed 40 days).
More Tips on How to Get Your Thai Visa Renewed
Keep in mind, it is completely lawful for a police officer to stop you and ask to see your passport and fine you (on the spot) if you don't have it or if you have overstayed your visa. You can't over stay your visa by more than 40 days, this can lead to deportation or imprisonment!! We avoided these issues by keeping our visa up to date. Our trip to Bali gave us another 30 day visa extension in Thailand.
Use Your Passport
Overall, it was an easy experience to renew our visa in Thailand. We have been told several times by locals that we are lucky to be US citizens. We know this, of course, it's interesting to hear the perspective of foreigners on this issue. As US Passport holders we have the privilege of receiving an automatic 30 day visa upon arrival in most countries. If you are a US citizen and don't have a passport, what are you waiting for, get one and explore the world! You have a precious gift, don't waste it.