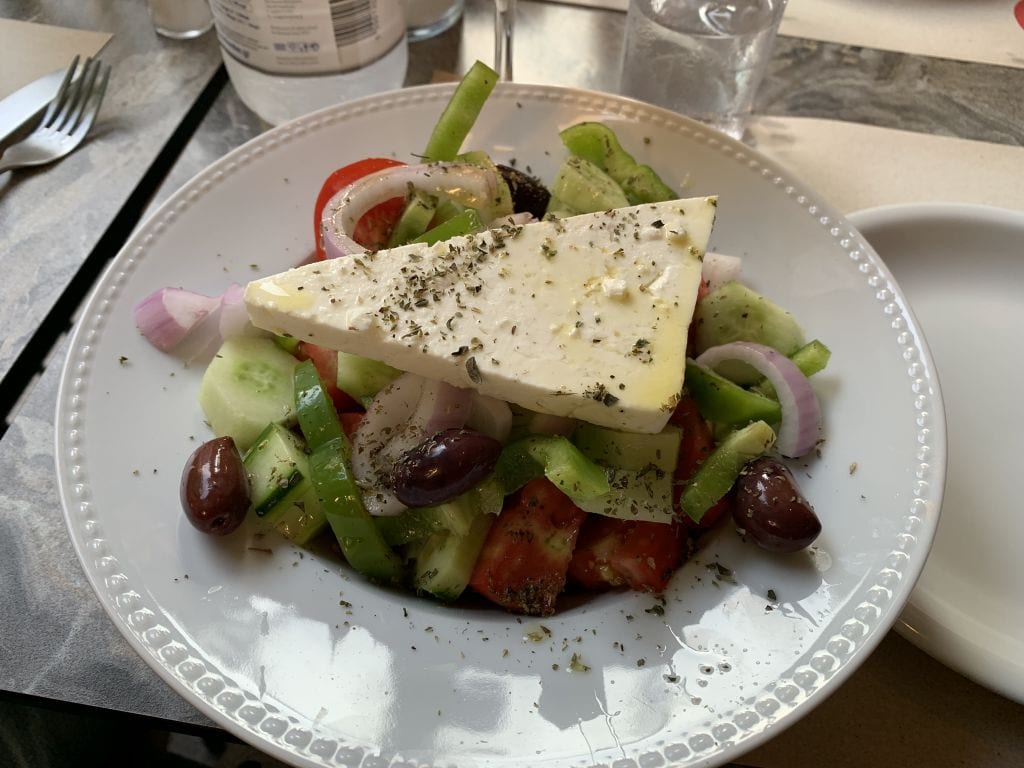 How To Stay Healthy On The Road
I want to take a moment to talk about how to stay healthy on the road. We became digital nomads about a year ago. 3 years ago we became empty nesters. We hung around for a year after our kids left home to keep a "home base" for them. Thankfully, our kids adjusted well to life on their own, we soon realized we no longer needed to maintain our big, suburban Atlanta home! I left my job as a personal trainer and nutrition specialist to travel the world with my photographer husband.
Nuts and dried fruit in Greece.

Charcuterie in Lucca, Italy

Breakfast torte in Italy

Delicious Greek food in Greece.
Meal Prep
When we were in our home in Georgia, we were able to meal prep weekly. It is easy to plan meals and prep lunches for just the two of us. Meal prep is still possible if you are on the road in the USA but it gets a bit tricky when you are out of the country. It's important to plan how to stay healthy on the road because things can get out of control real quick. I'll share some tips for eating healthy while on the road in the USA and abroad.
Eating Well In The USA
We are privileged in the USA to have an immense selection of foods anywhere you go. You can find healthy food no matter what part of the country you are in. Some of the easiest things to do is pick up fresh fruit wherever you are. This will also be the least expensive option. Add fruits and veggies into your meals and you can. If you know you are going to want to splurge, plan your day around that splurge. Staying healthy on the road does not have to be expensive. Most meals are too large for one person and since we usually can't take the leftovers with us, we split a meal. This is how to stay healthy on the road, you can save money and still splurge on fun foods along the way, just plan them into your day.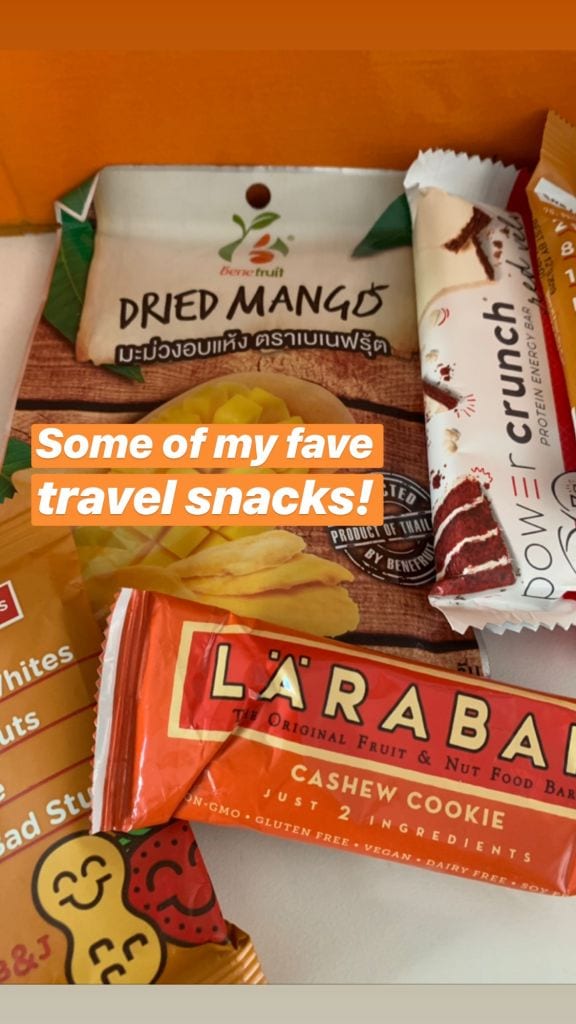 Eating Well Abroad
It gets a bit trickier when traveling abroad to eat well but it is not impossible. Most foreign countries have lots of local fruit and vegetables available. You may have to be adventurous and try some new things you have never had before. Fruits you liketo eat at home may be more expensive in other countries. The key to keeping costs down is eating local! You don't have to spend a fortune eating well. Don't be afraid to shop in the local grocery stores. We love to cook when traveling since we usually stay in AirBnb. Eating our is also fun but we often order an appetizer and a meal and split both when we travel abroad.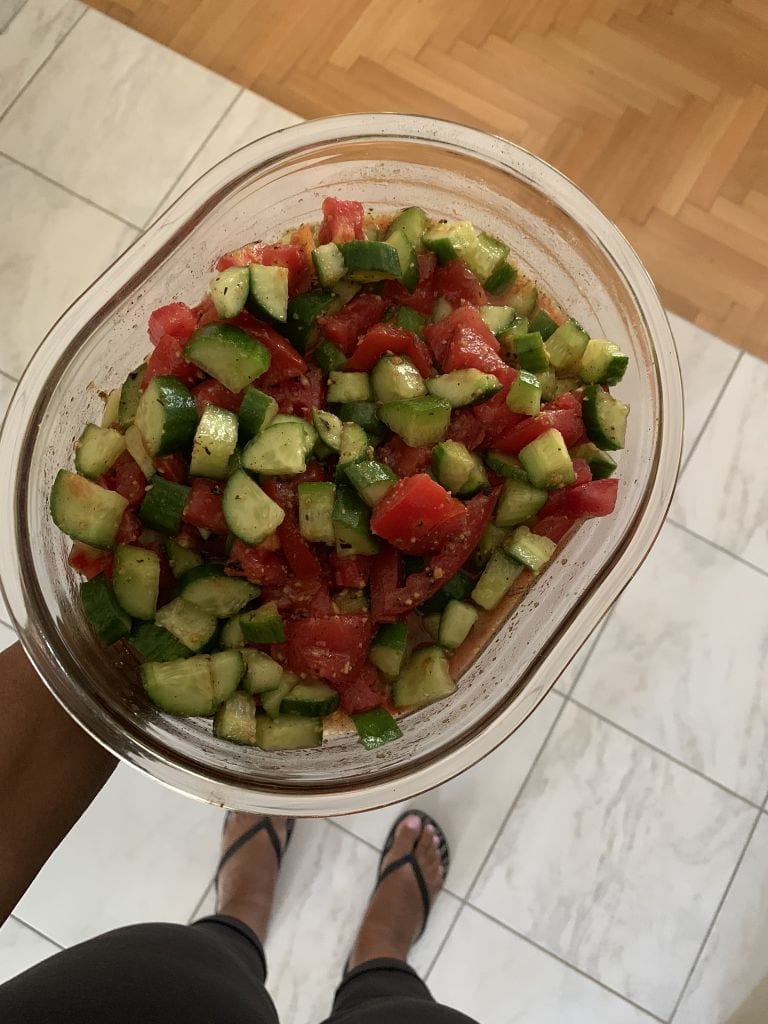 Stay Healthy On The Road
Here are a few more tips on how to stay healthy on the road no matter where you are. Water is your best friend! We travel with our own water bottles, there are many places where you can fill them for free or if you have to buy bottled water and keep cool in your own bottle. We walk as much as we can, sometimes we can rent a place with gym access other times we use bodyweight exercises or our mini bands to get some exercise into our daily routines. Exercise helps us keep our metabolism moving throughout the day.
When traveling and sleeping in different beds it can be hard to get a good nights rest but keep in mind sleep will help or hinder your plan to stay healthy. It is imperative to sleep well. One thing you will always find in my travel bag is mixed nuts!! These are a great way to get a quick protein kick on the road. They are usually inexpensive and you can get them everywhere in the world! What are some of your tips on how to say healthy on the road? Happy and healthy travels.