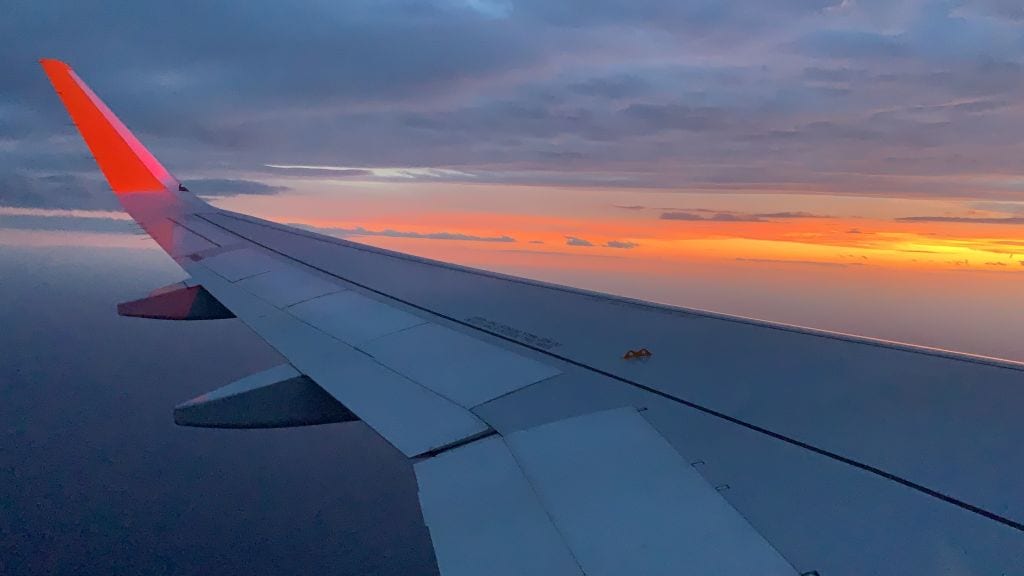 Re Entry: Avoiding Reverse Culture Shock
Long term travelers will tell you re-entry, avoiding reverse culture shock is one of the hardest things to overcome in your travels. Coming home is more than just physically arriving in your home town. It includes the mental and emotional arrival too. As many of you know we have been traveling full time for over a year. We took a 6 month trip to Southeast Asia, we came home for a few weeks to catch up with our kids and family. We then left again for 6 months to Europe. Coming home is hard physically and emotionally. How do you soften your re-entry, avoiding reverse culture shock?
Preparation
You can't plan for every possible scenario of re-entry but you can take steps to soften the blow. The first thing that can be an issue on re-entry is jet lag. For long term travelers it's more challenging because you have been in varying time zones for an extended amount of time. One thing I have found helpful is to alter my travel schedule to reflect my home schedule to help with re-entry, avoiding culture shock.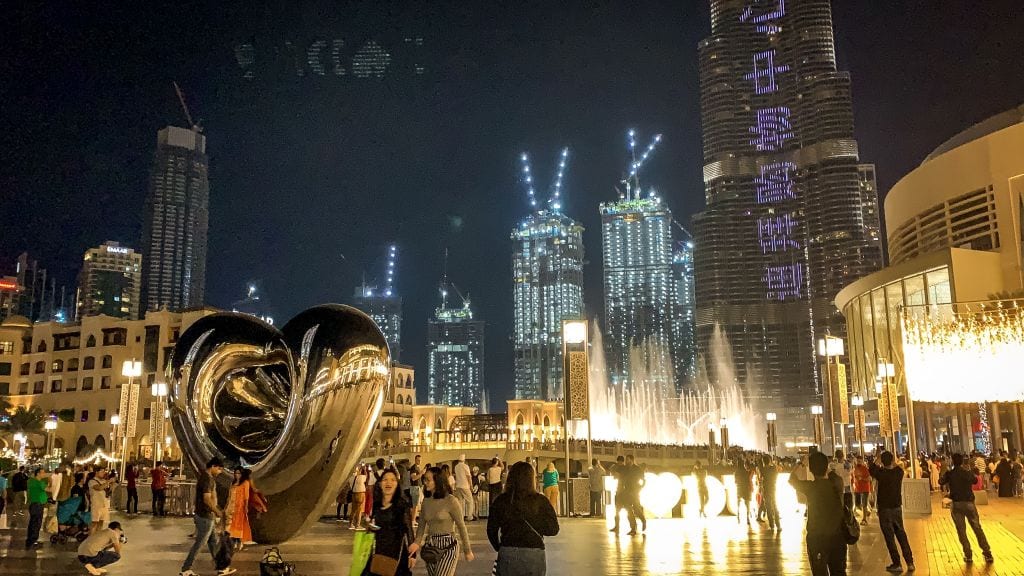 Schedule
Schedule expectations is another issue for re-entry, avoiding reverse culture shock. I have struggled with overscheduling when I return home. I have so many people I want to see and so many things I want to do that I over schedule and burn myself out. It is best to leave some time in your return schedule to refuel and reflect on what you have experienced while abroad. I plan to take my own advice after my next trip, lol.
Nothing Remains The Same
When we re-enter we often make the mistake of thinking that everything will be the same as when we left. You will notice quickly that everything has changed! Big things have changed, like people and their attitude towards you and small things like the local grocery store has remodeled and you can't find anything anymore. Prepare yourself mentally for the unexpected changes. This will make for a smoother re-entry, avoiding reverse culture shock.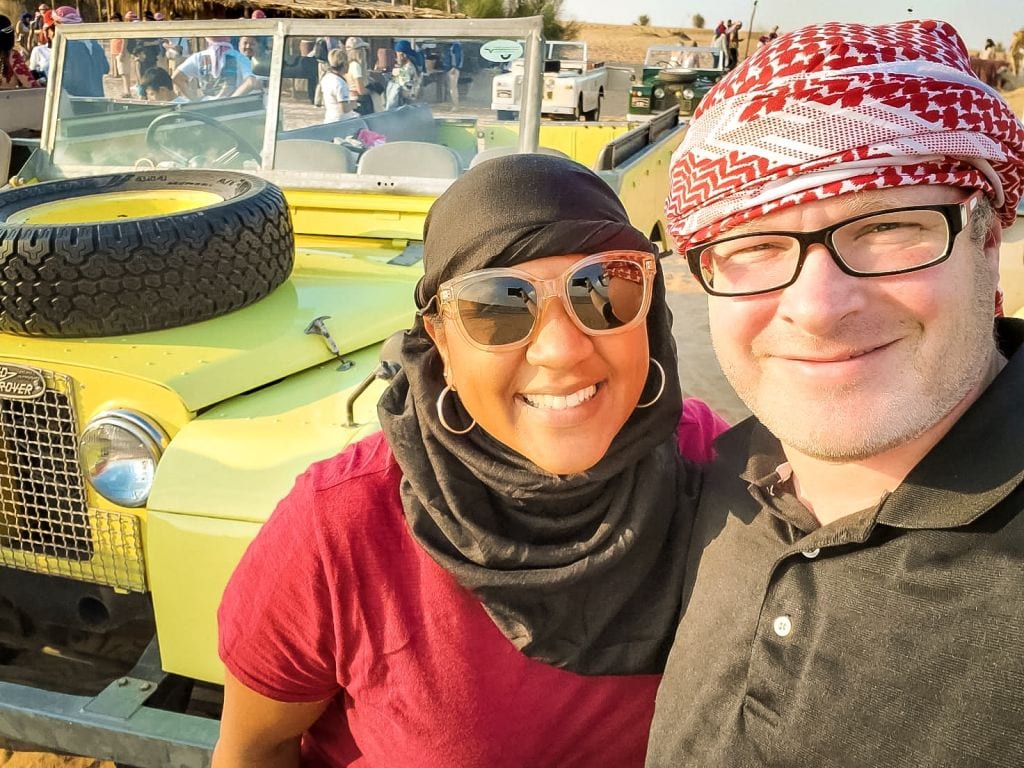 Re-entry Vacation
It may seem a bit crazy to plan a trip within a trip but it is definitely worth it. Take a bit of time to reflect on what you have see and learned while you have been abroad. This will begin the process to re-entry, avoiding revere culture shock. It is not a waste of time to take this opportunity to prepare for re-entry, it is best to prepare mentally and physically. You have been experiencing things in a different manner and you will need to make some changes for re-entry.
Welcome Home
Preparation is key to re-entry, avoiding reverse culture shock. Come back with peace, things may not be as you expected but you have prepared your mind and soul to be back in the place you know well and hold dear to your heart. Prepare from one way of being to another way of being. Re-entry can be unpredictable but preparation will help you ease your way back home. Welcome home in love, comfort and joy.
You have been experiencing things in a different manner and it's very challenging to change the way you have been doing things. Come back with peace, it may not be that all is well but it means that you have prepared your heart and your mind to be back in a place that you know well and is dear to you. Re-entry, avoiding reverse culture shock is not avoidable but preparation is certainly the way to soften the blow and decrease the re-entry process. Happy Travels!