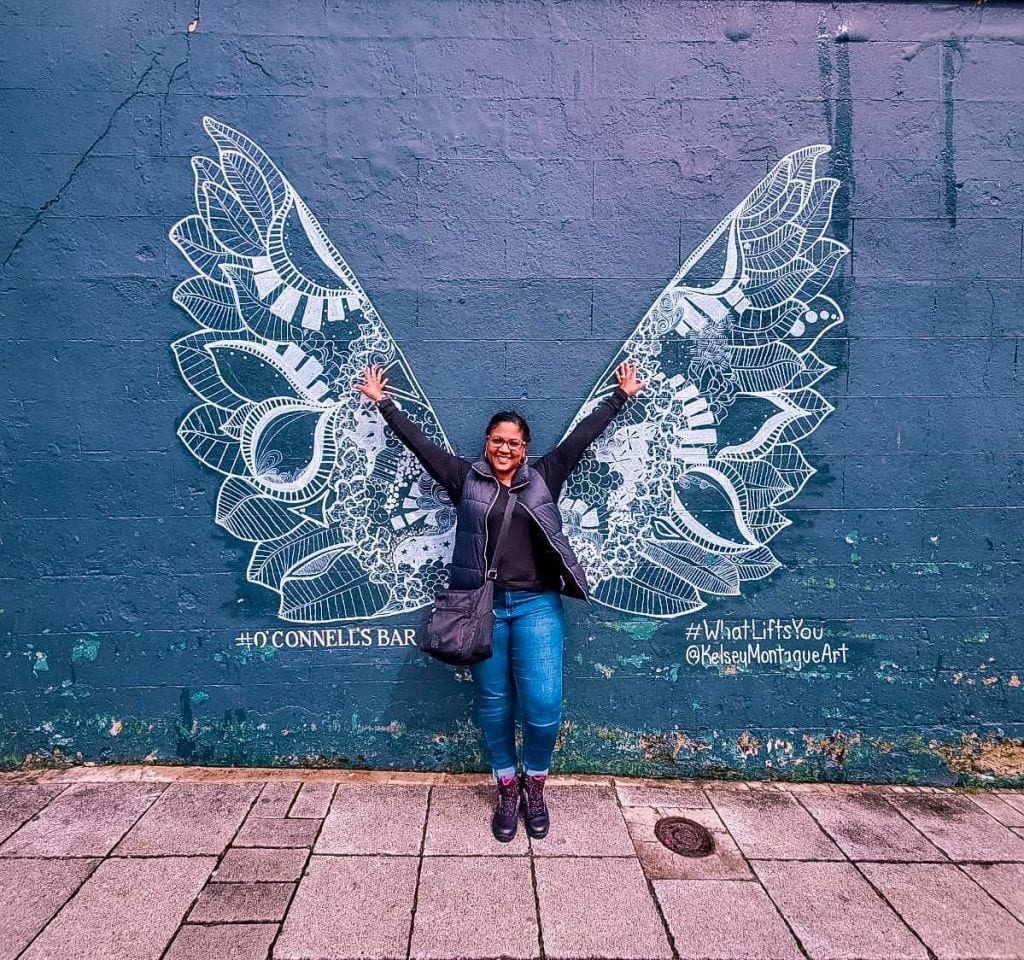 Starting Again After 40
It can feel daunting starting again after 40. Reaching your goals and dreams can seem unreachable. But I am here to tell you it can be done. I am a big CS Lewis fan, my favorite CS Lewis quote says, "you are never too old to set another goal or to dream a new dream". Do you think those words are true? Do you really think one can never be too old to set a new goal or dream? Have you ever said, "how am I going to get out of this rut", do you feel stuck? I have felt this way before and I recently sat down and thought about this. I want to share a bit about starting again after 40.
Big Goals Small Steps
We all have goals and dreams. There are several types of people when it comes to reaching your goals and dreams. There are those who go all in, they "grind" day and night tirelessly with no apparent end in sight. There those who give up quickly when they see the reality of what is will actually take to get to where they want to be. Then there are the people like me, I have always set big goals but within those big goals I set smaller markers for myself. I realized at a young age that only focusing on the big goal was leaving me disappointed in myself and discouraged. Starting again after 40 does not have to be overwhelming.
Starting Again
There is nothing wrong with starting again after 40. I say starting again as opposed to starting over. Starting over means you blew it, you messed the whole thing up but starting again is gentle. It means you learn from what you have done so far and you begin the process again with new, fresh eyes. You must be consistent. Consistency is key. If you have ever trained with me, you have heard me say this phrase over and over. You must be consistent but consistent does not mean you need to be perfect or you have to do something every day. Consistency means you do it regularly. Make margin in your everyday life for working towards reaching your goal or dreams.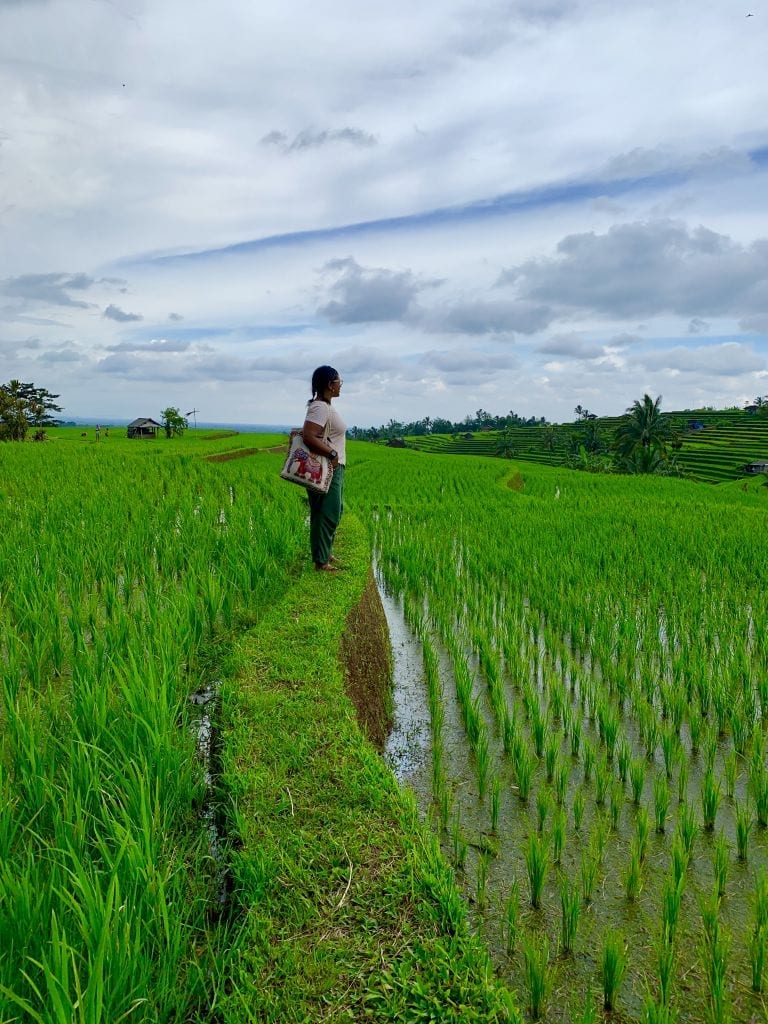 Evaluate and Re-Evaluate
Don't forget about intention. This step is important in succeeding in reaching your goals. Take time to reflect on what you are currently doing. Is what you are doing right now going to get you to where you want to be? Are you consistently seeking the intention of reaching your goal? Be honest with yourself. Take the time to honestly reflect on what you what you are doing to get to where you want to go. Re-evaluate whenever necessary.
Shifting Gears
I want to share briefly that I have started again many times. There is nothing wrong with starting again after 40. Sometimes I feel like I have lived the life of 10 people in my short time on earth. I have shifted gears several times. I have been a motivational speaker, a teacher, a trainer and a full time traveler. None of those things have come to a close, I just added new goals along the way. The beauty of shifting gears from time to time is the joy of having so many options to come back to. I reach back into the things I have done before as I move forward each time.
What's Next?
You may be in a season where you feel stuck. Feeling like you have lost your way or lost track of what you want to do. Don't stay in that feeling, this is a great opportunity to begin again. Some people are concerned they can't trust themselves for an honest evaluation of their situation. Look around you, do you know someone who is living the life you want, if so, reach out to them for guidance. Ask them for advice and for assistance as you move forward.
Remember you don't always have to do something new, it can be something you have already done or expanding on what you are already doing. If you fall short of your goal it's just a reminder to pause and evaluate. Is this what you really want to do? In the end all you can do is do what you know, use what you have and finish what you started.