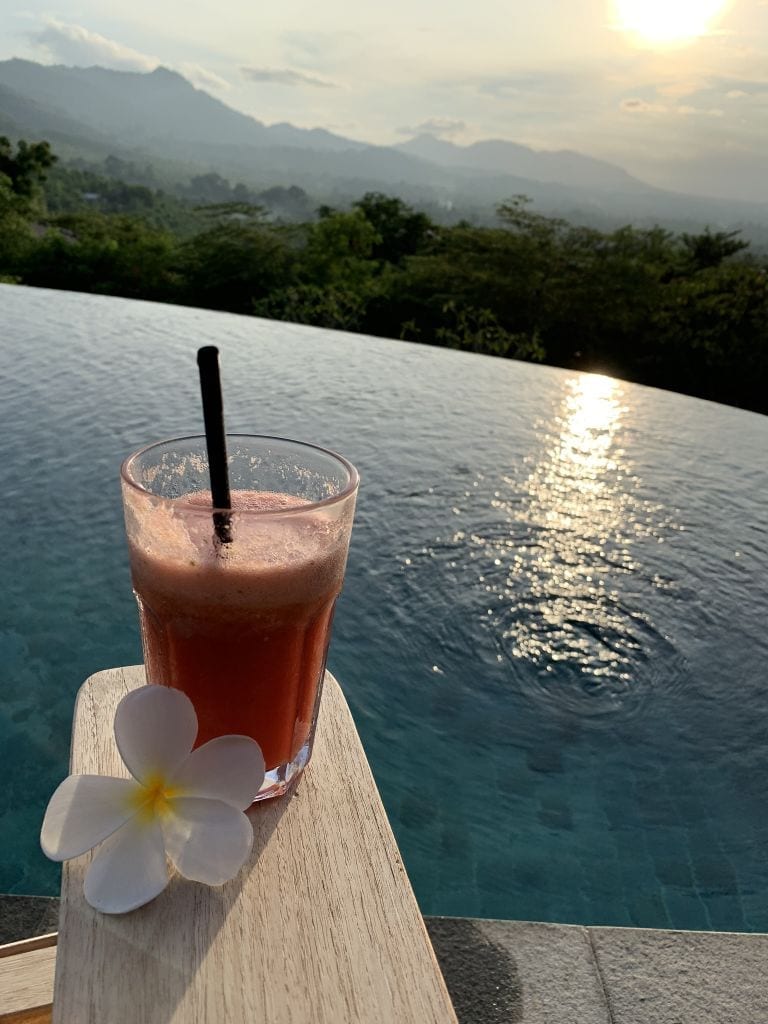 Tips For Bali
I want to share my top tips for Bali. I am going to be honest, I had built it up in my head. I've had Bali on my bucket list for as long as I can remember. When Rob said we could squeeze in a trip to Bali while we are in Thailand (good way to renew visa) I was a little scared, would not live up the hype? I had built it up into this incredible thing in my head, what if it didn't live up to it? What if I don't like it? Here are some things that will prepare you for your trip to Bali.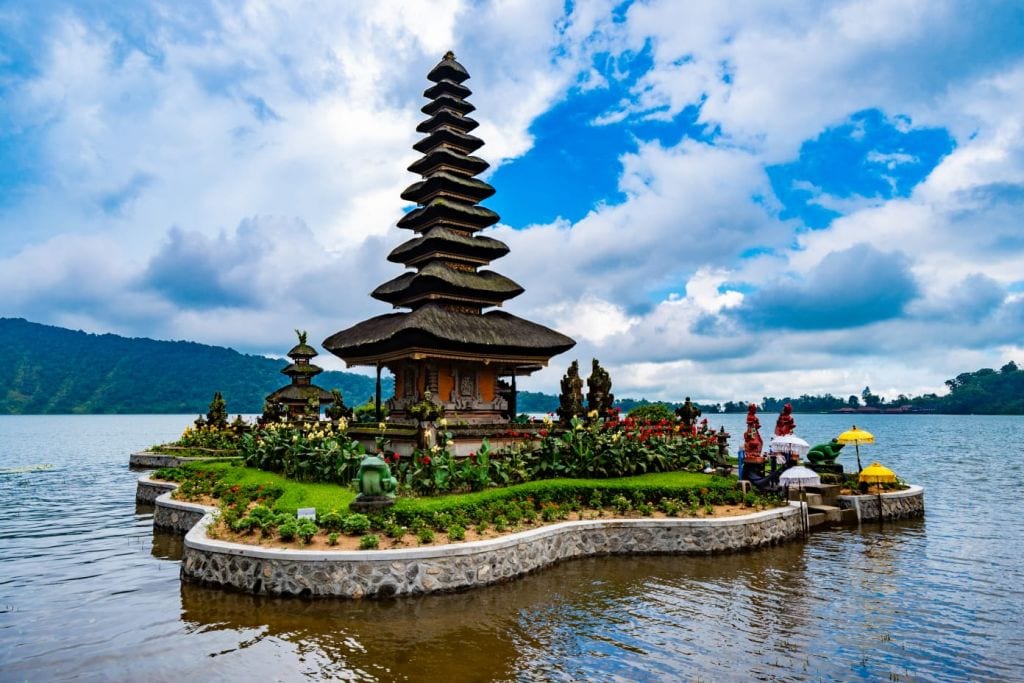 The Land of 10,000 Temples
Everything looks like a temple. Is that a convenience store or a temple, lol? You don't know until you get a closer look. Bali is known as the land of 10,000 temples. I was blown away by the beauty of the Balinese architecture. The simplest of structures is made to look with their architectural prowess. Nearly every home has a family temple where they can worship daily but each village has it's own temple, as well. Thus the 10,000+ temples in Bali. You can tell how wealthy someone is by the size of their family temple. Although I do not think it is meant to be a status symbol, it is.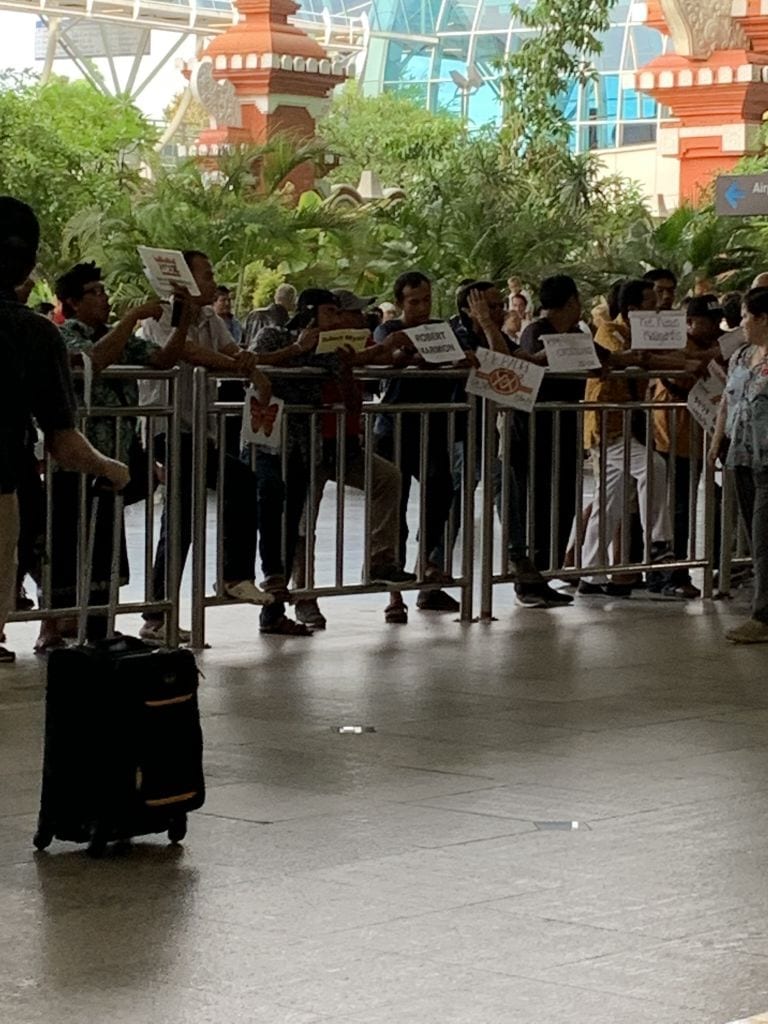 Getting Around
Everyone with a car or motorbike is a driver. If you need to get somewhere, chances are there is a "driver" within a few feet of you. Look around and you will be asked where you need to go. You will see groups of men hanging around everywhere you go, they are drivers. Always negotiate your fare before leaving with them. Don't bother with google maps, it is nearly impossible to get around using it. It was never accurate. You will enjoy your time in Bali so much more if you just sit back and enjoy the journey.
There aren't many big roads, let alone highways cutting through Bali. Coming from the US I looked at a map and thought, how far can that be only to realize that it's farther than you think, which is great because you get to experience so much culture along the way. The streets are a bit chaotic as they are small (no shoulders). The motorbikes and pedestrians make for very interesting rides. Pedestrians and motorbikes always have the right of way, even if you think you have the right of way, you don't, lol. We were fortunate enough on this trip to have a hired driver who was on call to take us where ever we wanted to go.
Cash is King
One of the important tips for Bali is don't bother trying to use a credit card. Thankfully our 2 months in Thailand had already taught us this lesson. You will find that even if they have a card machine they will say it is "not working" and request you pay in cash. We always use the airport ATM to withdraw our initial cash. You will want to have this on hand to pay drivers and purchasing street food and such. Although card machine fees may seem insignificant to us, it's a lot of money to them. Be respectful and have cash ready to pay. Tips are not expected. We tipped almost everywhere we went, the service was always exceptional!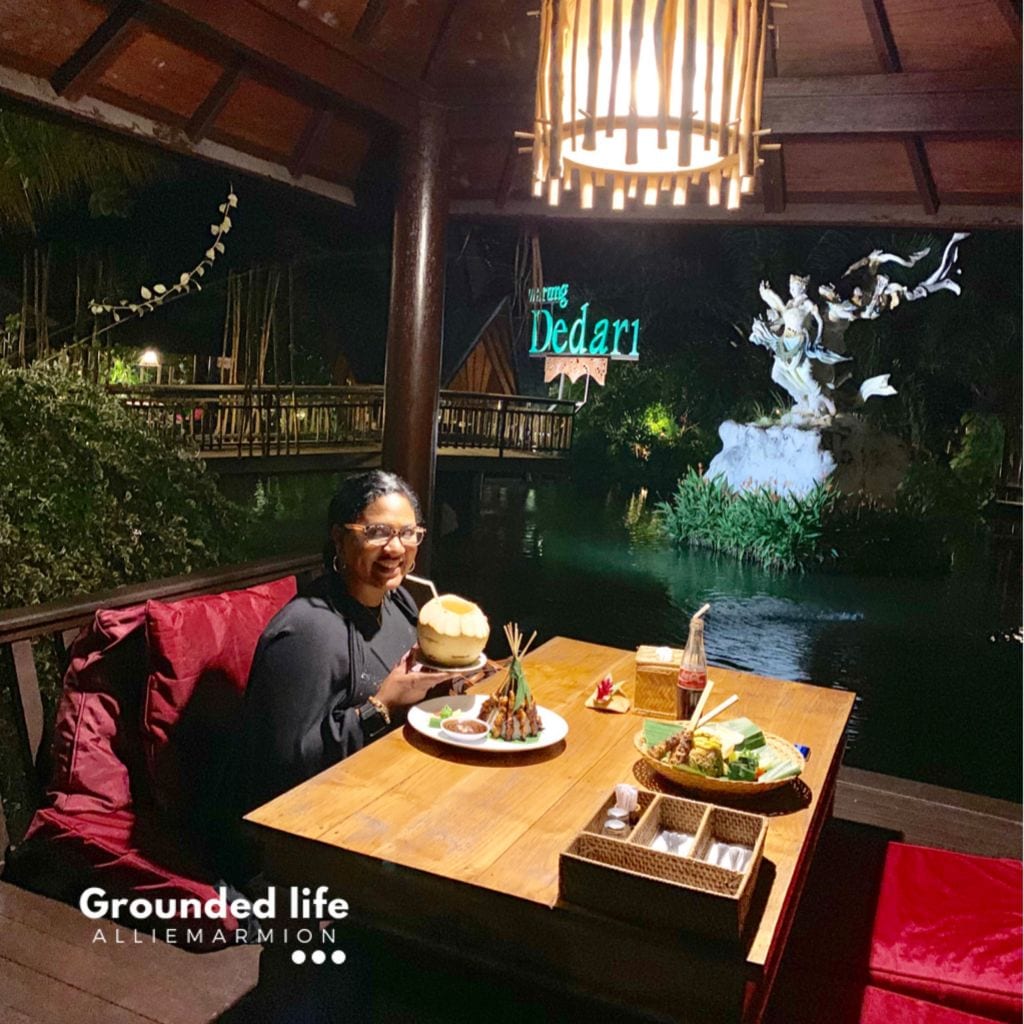 Eating Out
In the US we are used to quick service in restaurants. They are looking for a quick turnover rate. This is not the case in Bali. This is the my bet tip for Bali, don't go to the restaurant when you are starving! The food in Balinese restaurants is made to order. They take their time to make your meal. Be ready to wait, after you have ordered your meal. Eating in Bali is a leisure activity. It doesn't matter if you ordered an appetizer and two main meals, you will get the food when it is ready. If your main meal is ready before your appetizer, you will get that first. We were not surprised, this is also the case in Thailand. Go to the restaurant before you are too hungry and enjoy the experience.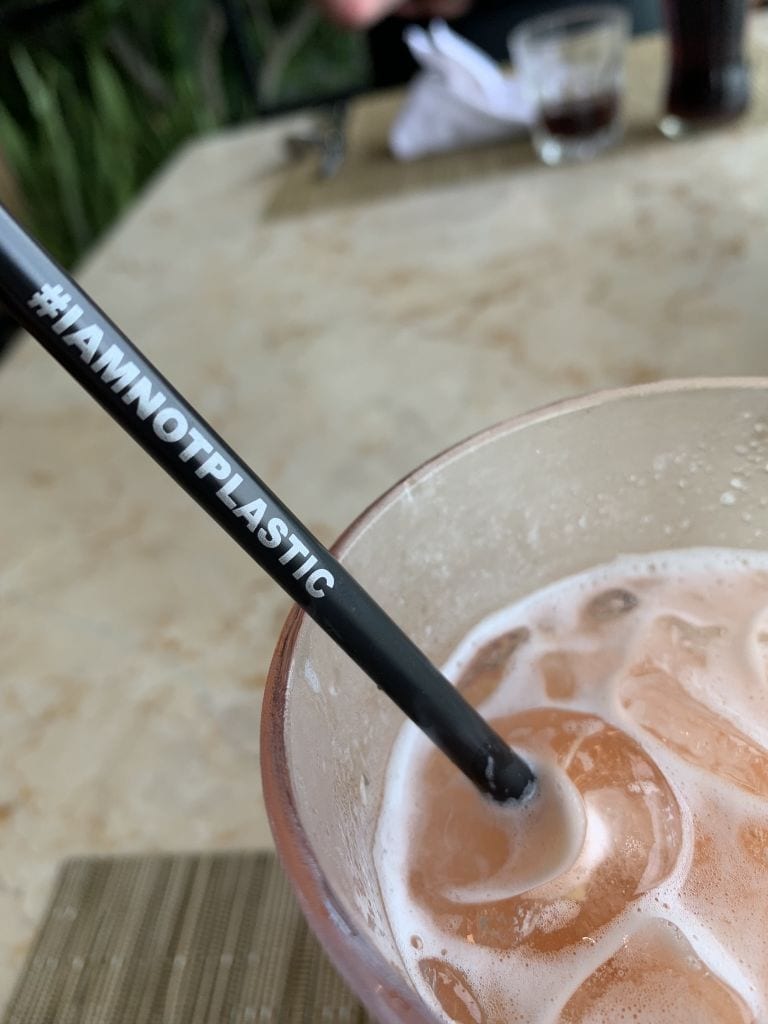 Bali is Green
To my surprise nearly every restaurant had compostable straws. I had read on other blogs on tips for Bali about the trash on some beaches. They truly care about their island. The restaurants had reusable silverware and glasses, even fast food restaurants and street carts. It was great to see restaurants spearheading this movement! Bali is ahead of the game from what I envisioned. I usually have my reusable bottle and straws with me so I don't have to use more plastic waste but I ended up not having to use it much in Bali.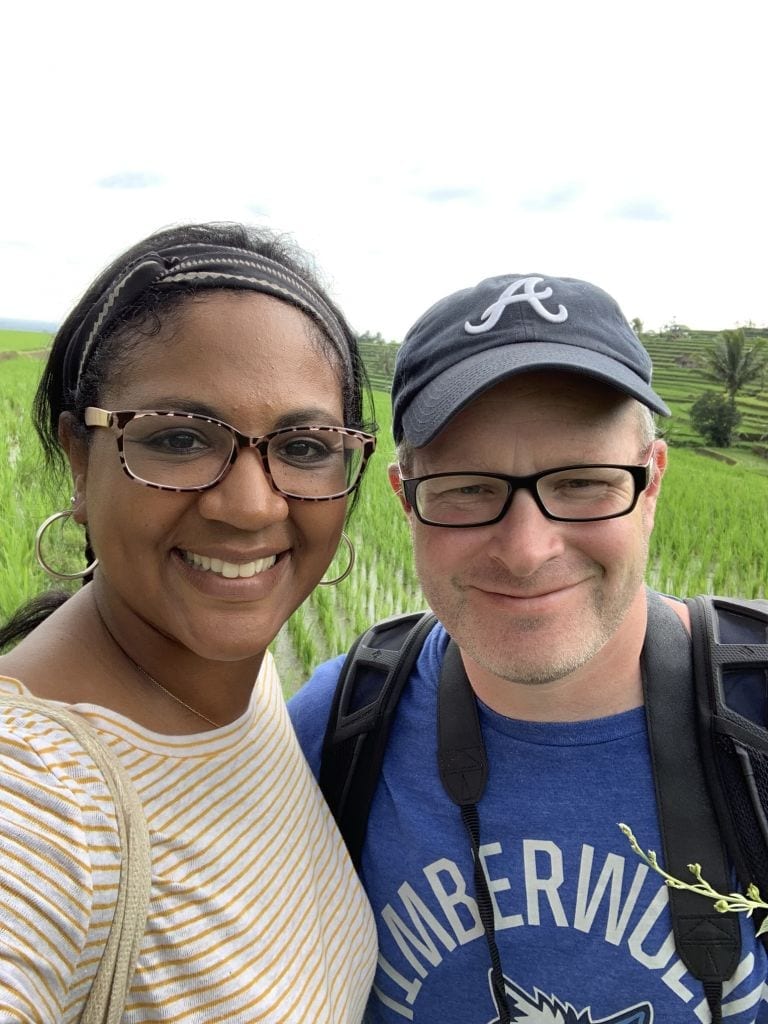 I Loved It
Bali did not disappoint!! In fact, I fell in love. It was more than I could have imagined. It is a land filled with authentic culture. I was a bit concerned that tourism had forced Bali into inauthentic "cultural" experiences but we got true culture with Balinese natives. I loved Bali so much that I am teaming up with our resort to host a health and wellness retreat next year!! My hope is that this blog has prepared you for Bali, I suspect you will love it too!! Hope you learned from my top tips for Bali.