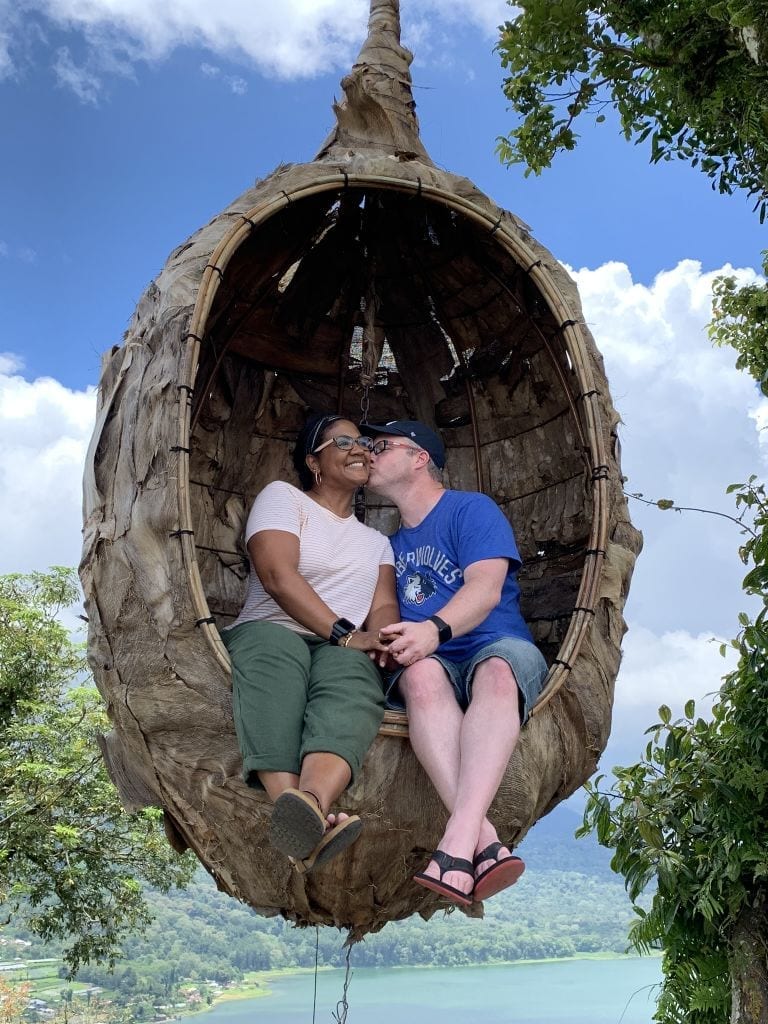 Where to next? Our empty nest adventure continues after our return from Thailand. I am not going to lie, I am beyond excited!! We have made some changes to our schedule for the next 6 months. Here is what it will look like.
The US Tour
Chicago: April 4-11 We get a chance to visit with our son (and one of my best buds, JO) and we will give ourselves a chance to re enter American society. Hoping for minimal reverse culture shock!! Pray for us, lol. This is the longest we have been out of the country at once and we adjusted to living in Thailand very well.
Johnson City, TN: April 11-24 We get a chance to hang out with my (Allie) parents and my youngest sister and her family. We will spend Easter here. We hope to see some of our dear friends while we are in the area, so please message me to set a time to hang.
Atlanta, GA: (Cumming/Buford/Alpharetta) April 24-June 4th We are super excited to be back in the studio when we arrive in Georgia. We have some great shoots planned with our NGM models and we will be meeting some new ones we just hired from our online casting. Please reach out via DM to get together. We want to spend as much time as we can with our friends while we are here. We will also get to spend time with Rob's parents.
Europe
We have been to Europe many times. Our plan is to not return to any countries we have both already been to. We we want to make the most of our time on this empty nest adventure.
Romania
June: This will be a first for both of us. We look forward to seeing this lovely country. We plan to stay here for the month to get the chance to see it all. Bucharest is feared as an unsafe city. Many avoid it but it has so much to offer. We plan to find out what you can and can't do in Romania.
Athens, Greece
July: I had the privilege of speaking and ministering in Greece several years ago. I fell in the love with the country. I have always wanted to go back and now Rob gets to come with me too.
Tuscany/Cinque Terre
Last 10 days of July: If you have been to my house, you have seen our pictures of this gorgeous area. Rob had the opportunity to visit this region while on a trip to Europe a few years ago. I missed out on that trip, so we are making up for that! Haha
Santorini, Greece
We will be celebrating our 24th wedding anniversary on this INCREDIBLE island. I am aware that there are less crowded Greek islands but the Airbnb I want is there, lol. We are not going straight from Athens because I had my heart set on a particular Airbnb and it was booked. No worries, we'll pass the time in Tuscany and Cinque Terre.
London/Iceland/Faroe Islands/Scotland/Ireland
August: We added these amazing locations which are new to both of us. They are also on our dream bucket list. We are beyond excited that we could add these to our itinerary. I know my photographer is beyond excited at the opportunities these places offer. One of the reasons for adding these destinations is the to avoid overstaying in Shengen countries.
NOrway
September: We both get to check something off our list on this trip. Rob has always wanted to photograph the Fjords and I have always wanted to see the northern lights! We get to do both!! I am stoked about this one but I also know I will freeze my booty off!! JK my butt won't freeze!!
Croatia
October: Who doesn't have Croatia on their list? My in laws visited on a tour many years ago and I have wanted to go ever since. Not only is the water incredible but there are amazing waterfalls in their national parks! If you know my hubby, you know how much he loves photographing nature/waterfalls.
Rome, Italy
Nov 4-7: This is a short stay. We will not be seeing Rome on our first round in Italy in July so we will take a few days to see what Rome has to offer. We'll be seeing all the basic sights of the city and taking in some more Italian treats.
Middle East Cruise: November The real reason for our short trip to Rome is because our cruise leave from Rome. It is a 21 day "Biblical" tour. We are beyond excited at the opportunity to be able to do this trip of a lifetime. Here is the cruise itinerary:
Rome
Piraeus, Greece (Athens) We get another quick look at this historical city
Kusadasi, Turkey (Ephesus)
Lilmassol, Cyprus
Haifa, Israel (Jerusalem, Dead Sea, Nazareth)
Port Said ,Egypt
Suez Canal
Safaga, Egypt (Giza we get to see the PYRAMIDS)
Aqaba, Jordan (Petra)
Salalah, Oman
UAE United Arab Emirates, Fujairah, Abu Dhabi, Dubai
After the cruise we will get to spend a few days in Dubai seeing the sights before we head back to our homeland!!
Where to Next? Our empty nest adventure continues
What do you think? Are we crazy? I don't think so. This is the perfect time to take this trip of a lifetime and truly enjoy every minute of it. Are any of these destinations on our bucket list? What is stopping you from jumping in and going for it? We hope to see many of you on our US stop over.